Regular sessions (for those taking A Levels in 2023 and beyond):
General Paper Tuition (Intensive)
We have one of—if not the highest distinction rates for A-Level General Paper—across the nation; however, only a limited number of students are accepted into our limited slots which are typically fully occupied by the middle of the year. Some of our students go on to be valedictorians, top their classes, or as our testimonials below show—get flung from a 'U' grade to an 'A'. There are a total of three timeslots currently available. We aim to have our students ready within 6 months. We are also familiar with the latest syllabus, Syllabus 8841 (which has its first assessment in 2024).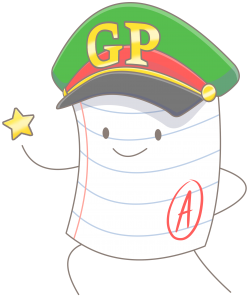 Our intensive sessions drill useful concepts, easy-to-remember content, argumentative and language mastery, and challenge you with gruelling practices.
Lessons will be conducted by Aalden Tnay, the founder of GP.sg— a Queen's Commonwealth Essay Competition Awardee and a consistent General Paper 100th percentile student in his junior college years (receiving an Academic Award for Excellence in H1 General Paper at his junior college's College Day Ceremony). He is also an NUS Dean's Lister, hailing from NUS Law and the Faculty of Arts and Social Sciences (he also took diverse courses in political science, sociology, and business—the sort of spectrum of expertise needed for A-Level GP). With over five years of tutoring experience, top academic accolades, and a proven track record of catapulting the grades of his students, you can be assured of a results-oriented approach.
For weekly sessions ($90/session):
Saturdays 8-10 p.m.
Sundays 10.30 a.m. -12.30 p.m.
Thursdays 8-10 p.m.
For crash course sessions, scroll down!

Each slot will typically have ~5 students, which we have found to be the ideal size. Lessons are conducted online, on Zoom + Google Docs (this has been highly effective due to the nature of GP requiring a lot of editing, and provides students with greater convenience).
Rates are fixed at just $90 per session, with each session being 2 hours (or longer, at tutor's discretion). Students are allowed to contact the tutor directly through Whatsapp/Telegram to ask questions.
Sign up with friends to receive a discount (indicate in the final question at the end)!

1-1 sessions may at times be possible for the crash course sessions, but these are highly are limited. Unique arrangements should be enquired by text (Whatsapp/Telegram) at 81624001 or email to [email protected] .
NOTE: Crash Course sessions are currently not open, but you can indicate interest in the above form.
---
General Paper Tuition Testimonials
---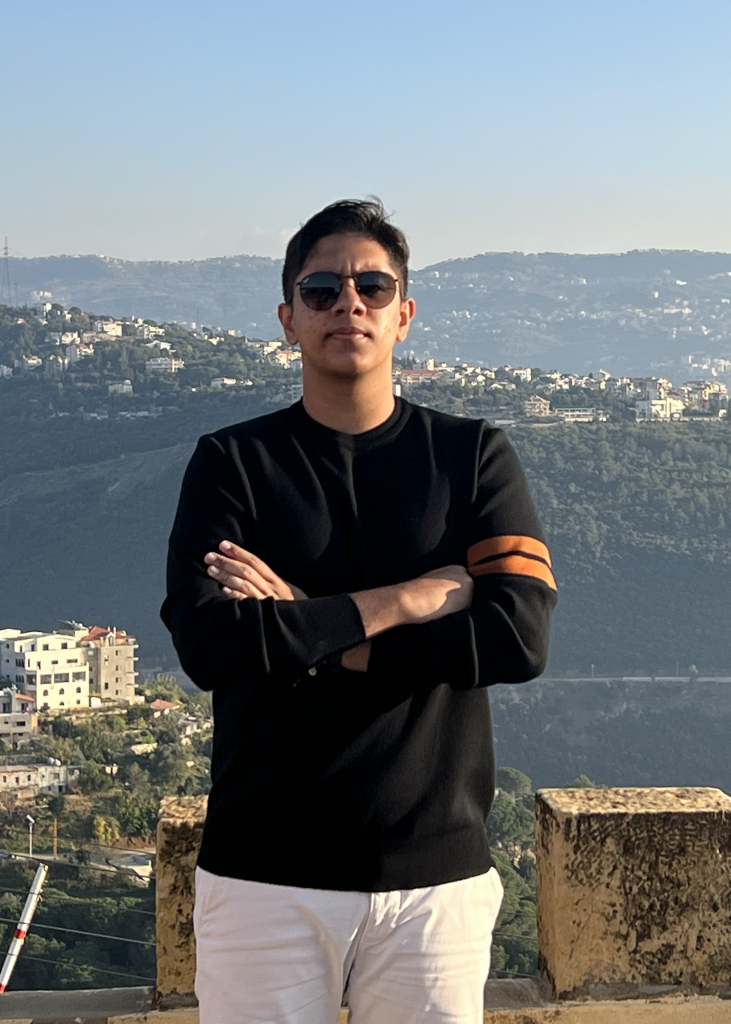 Mohammad Jahangeer Ali (Victoria Junior College)
A for A-Level GP (2022)
Aalden's past tuition sessions had helped me to grasp new concepts for essays and comprehension as well as expand upon my knowledge of current events happening around the world. His style of breaking down and unpacking news to the very core had helped me a lot in improving the way I wrote my essays. On top of this, Aalden was very quick in identifying and pointing out my weaker areas and was able to focus on improving those areas and teaching me better ways to approach those type of questions. For me personally, my weak area was the short answered questions for comprehension and Aalden was able to rectify it by giving me practice as well as essential tips in answering certain types of questions. Thanks to Aalden, my grades as well as my liking of the subject had drastically improved.
---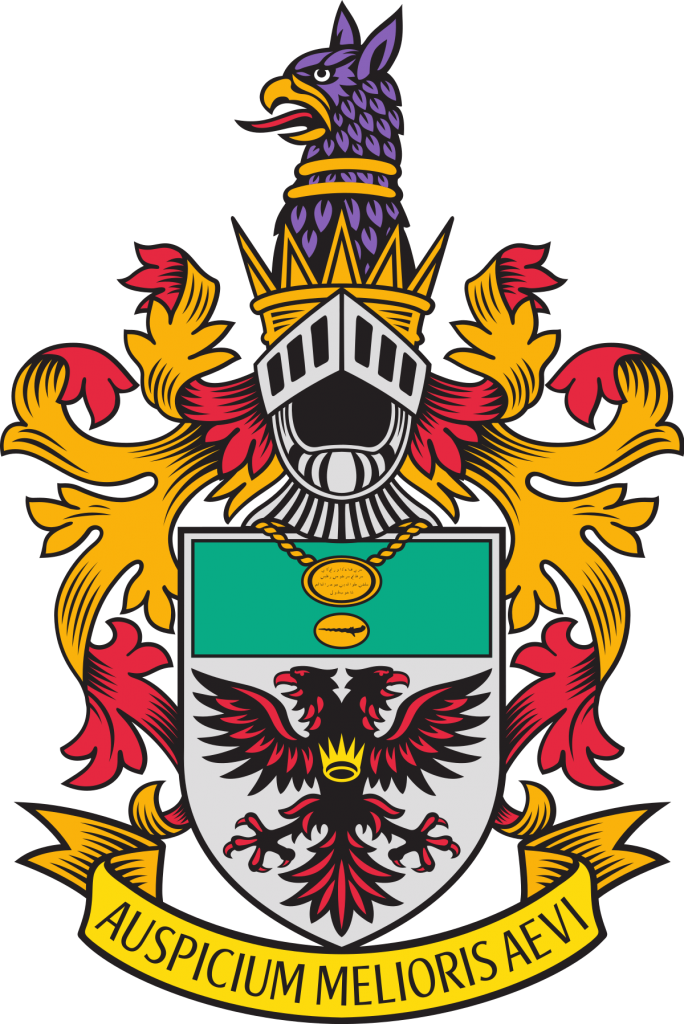 Ethan Yong (Raffles Institution)
A for A-Level GP (2021)
Throughout my tuition journey with Aalden, he has been able to cultivate many skills needed for the General Paper exam, and direct me towards achieving an A. This would not have been possible if it were not for his help.

Ethan attained an 'A' for General Paper, and also notes that numerous topics correctly predicted for both his prelims and the A-levels.
---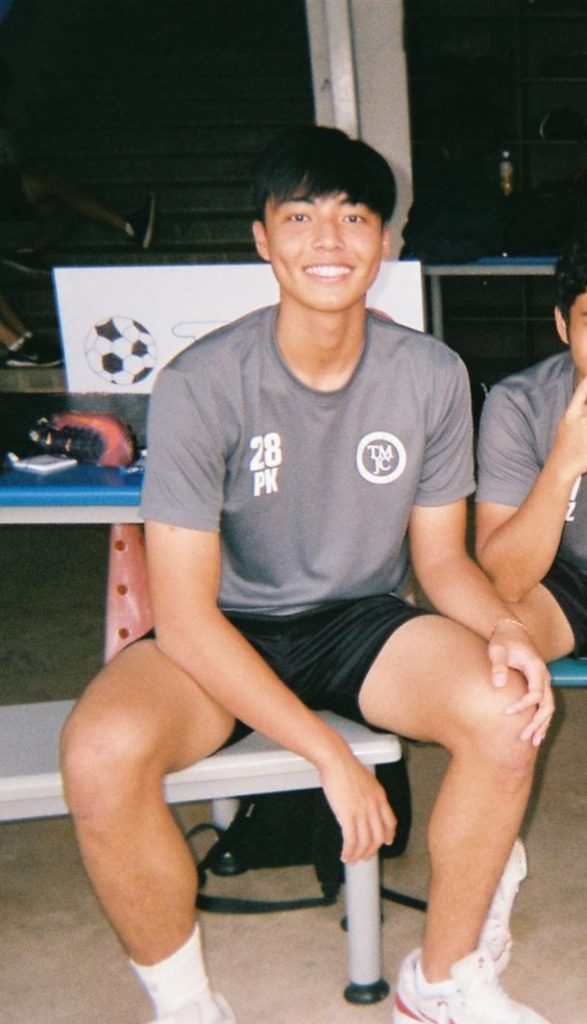 Pwa Kieron (Valedictorian of TMJC)
A for A-Level GP and Valedictorian of TMJC (2020)
Aalden is a very passionate teacher and he will try his utmost best to pass on his knowledge to you. As a student, the coverage of the topics in GP is extensive as the notes provided are filled with both prominent and interesting examples. He also makes it a point to teach his students writing skills that are essential in scoring extra marks. Moreover, he also religiously explain the general concepts behind arguments such as – deontology, utilitarianism and more.
---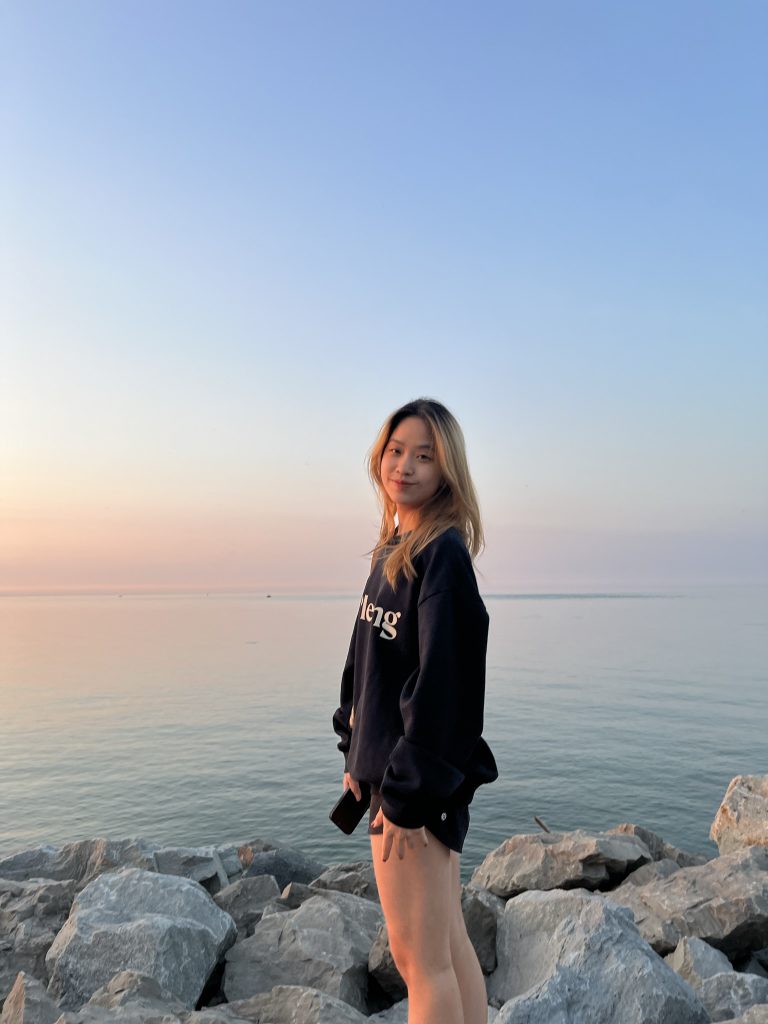 Shyann Loh (Victoria Junior College, 2022)
Aalden has really helped me improve in every aspect of GP. My content knowledge is way stronger and my confidence in writing has also grown tremendously. GP used to be a subject that I dread. Just looking at the paper 1 or paper 2 paper in front of me made me dread the following 1 hour 30 minutes, but Aalden has actually made me enjoy GP. Getting anything above 30 for either paper 1 or 2 used to be a near impossible task for me, but after a year with Aalden it almost became routine.

UPDATE: 'A' for A-Level General Paper (2022)
---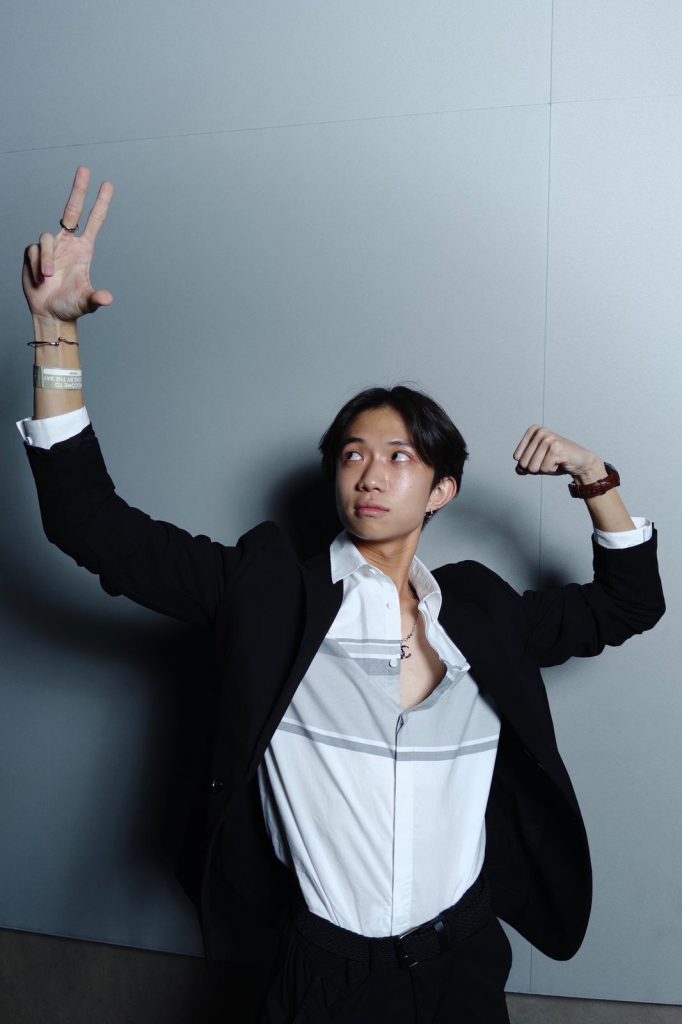 Tok Yan Hui (Eunoia Junior College)
Aalden has really helped me improve in every aspect of GP. My content knowledge is way stronger and my confidence in writing has also grown tremendously. GP used to be a subject that I dread. Just looking at the paper 1 or paper 2 paper in front of me made me dread the following 1 hour 30 minutes, but Aalden has actually made me enjoy GP. Getting anything above 30 for either paper 1 or 2 used to be a near impossible task for me, but after a year with Aalden it almost became routine.

UPDATE: 'A' for A-Level General Paper (2022)
---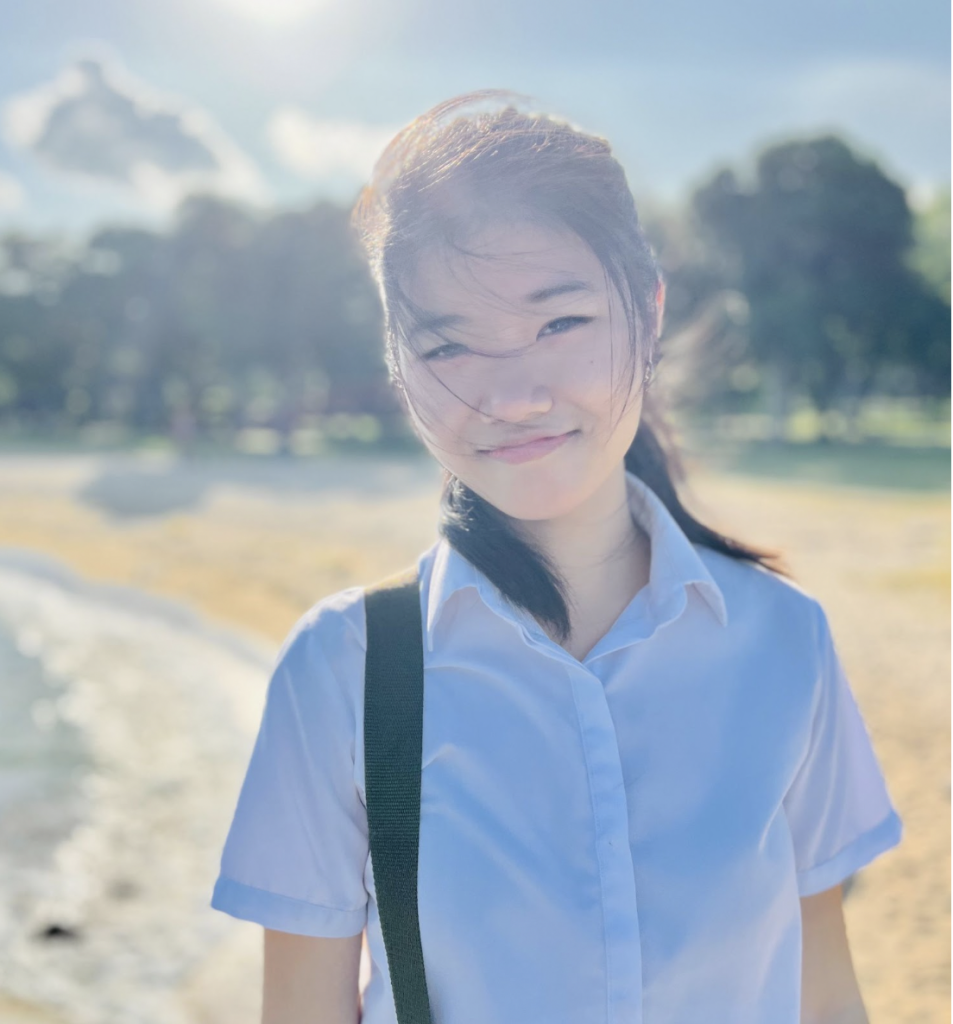 Ashley Koh (Eunoia Junior College)
Aalden was truly a blessing for my GP grades. He taught me many invaluable skills whether it be Paper 1 (eg how to craft engaging introductions or how to structure your paragraphs into a coherent flow) or Paper 2 (basically how to answer all the most common comprehension questions and even some uncommon ones). Not only that, he gave practical and tailored advice to each of his students including me that really really helped me to address my own areas to improve, on the spot so that we could make changes there and then. His constant emphasis on practice also made me realise that scoring well for GP isn't as hard as I thought, especially when I realised those results in my own school exams. All of this doesn't even mention the encouraging advice that he provided us that let us feel like we were accomplishing tangible progress. In sum, thank you so much to Aalden for the help that he gave me this year. He was invaluable in helping me for my A Levels.

UPDATE: 'A' for A-Level General Paper (2022)
---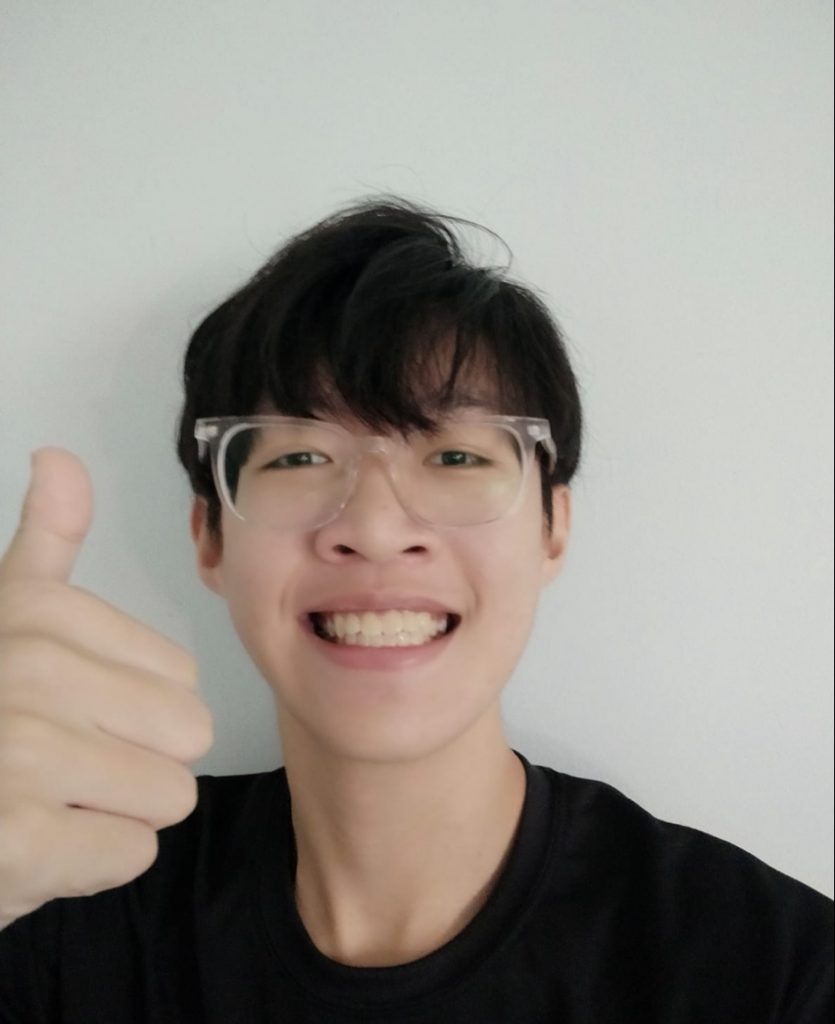 Gavin Lee (Eunoia Junior College)
Aalden has been a really great tuition teacher under his tutelage. One key feature of Aalden's lessons is that he provides students the opportunity to type out a paragraph regarding an essay question, and he would personally make amendments to our paragraphs in order for us to improve on our writing skills, making the lessons more personalised to our needs. I struggled with the fact that GP seemed to be such an abstract subject without any clear skills or knowledge which I can apply. However, Aalden thought us concrete skills, for both paper 1 and 2 likewise, making the subject seem so much more approachable. Besides, he emphasises on the importance of not simply memorising, but instead using our skills in conjunction with our own creativity to approach GP, inculcating the ability to approach a variety of GP question. Last but not least, GP became more enjoyable too.

UPDATE: 'A' for A-Level General Paper (2022)
---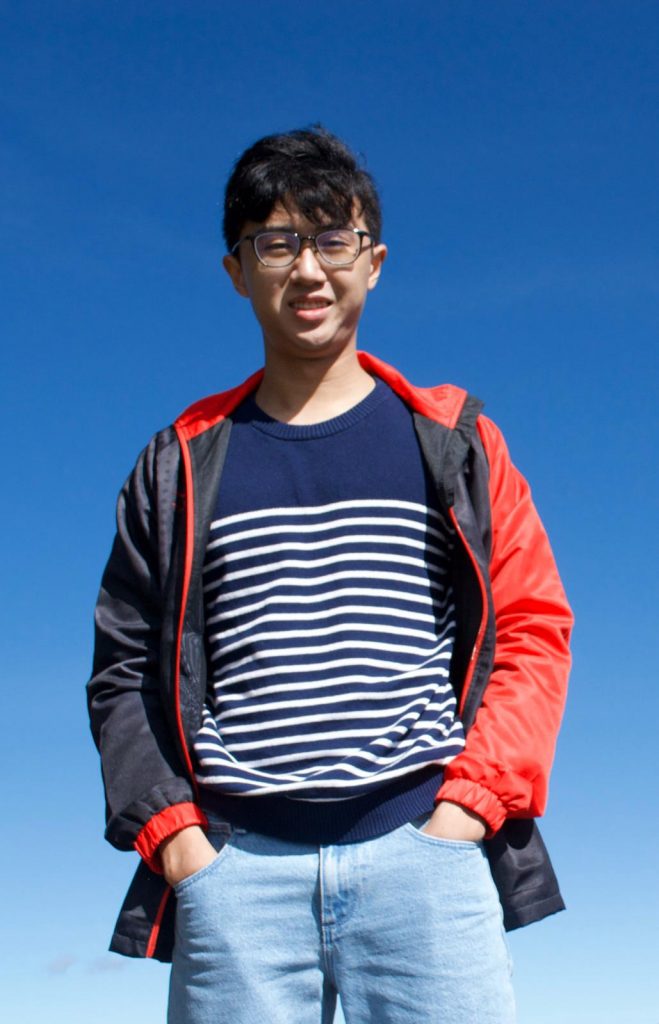 Zhong Kai (Meridian JC)
From 'S' to an 'A' at the A-Levels
There was this scepticism about whether GP tuition would be actually be beneficial for me. But under the guidance of Aalden, I can confidently say that my GP standard has significiantly improved during my time in JC. Aalden was a motivated and selfless teacher, always willing to answer any queries that I may have and provide additional information that gave me better insight into the issue we are focusing on. This helped me to visualise the issue better, which is crucial in GP. Being so well read, Aalden was not at all hesitant to share useful current affair news with me that have helped to enhance the quality of my essays. The most important thing is I end every lesson learning something insightful and new. The small group learning environment was helpful as I could freely express myself and ensured there was more attention placed on me. Moreover, Aalden was extremely patient and driven to help people attain their A in GP. I'm sure those who attend his tuition are in good hands 🙂

From 'S' to an 'A' at the A-Levels
---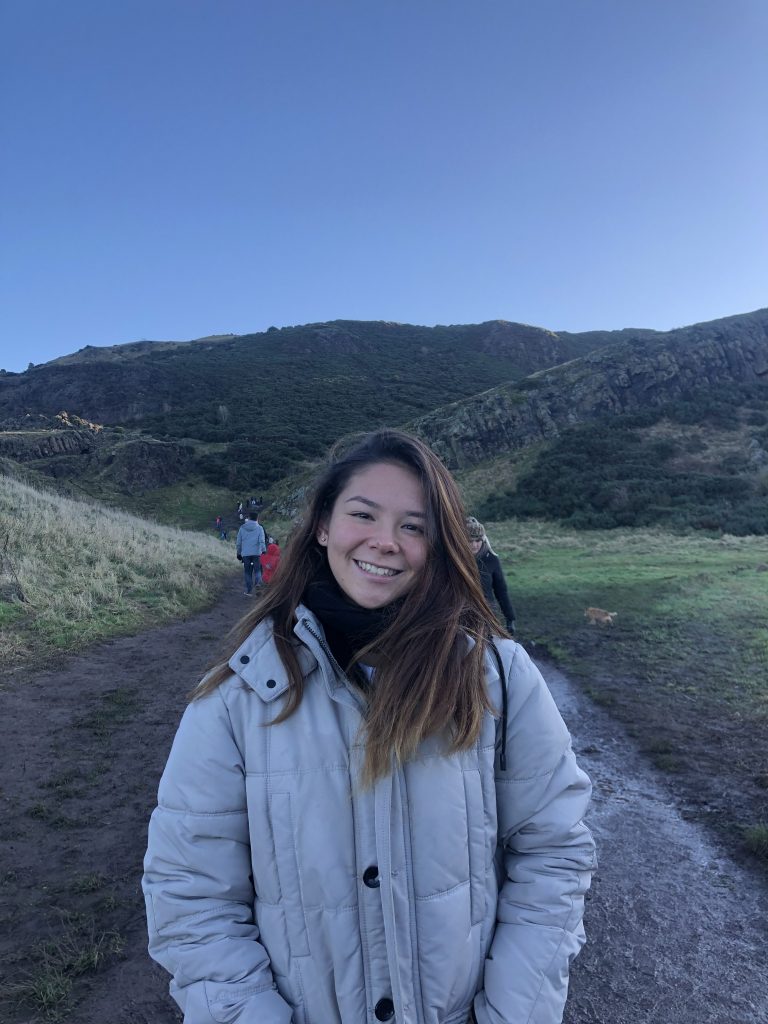 Sophia (Victoria JC)
From 'E' to 'B' by JC1 Promotional Examinations, and 'A' for the A-Levels
GP has never been my strongest topic, and I particularly struggled in short structured questions and summary for paper 2. However, with the help of Aalden I managed to improve from E during my mid-years to a B for promos! I think what helped me a lot was the constant drilling of short structured questions, which allowed me to understand the "format" of different questions and how to approach them. Additionally, I was exposed to many examples of current affairs that I could use for my paper 1 or AQ!

From 'E' to 'B' by JC1 Promotional Examinations, and 'A' for the A-Levels
---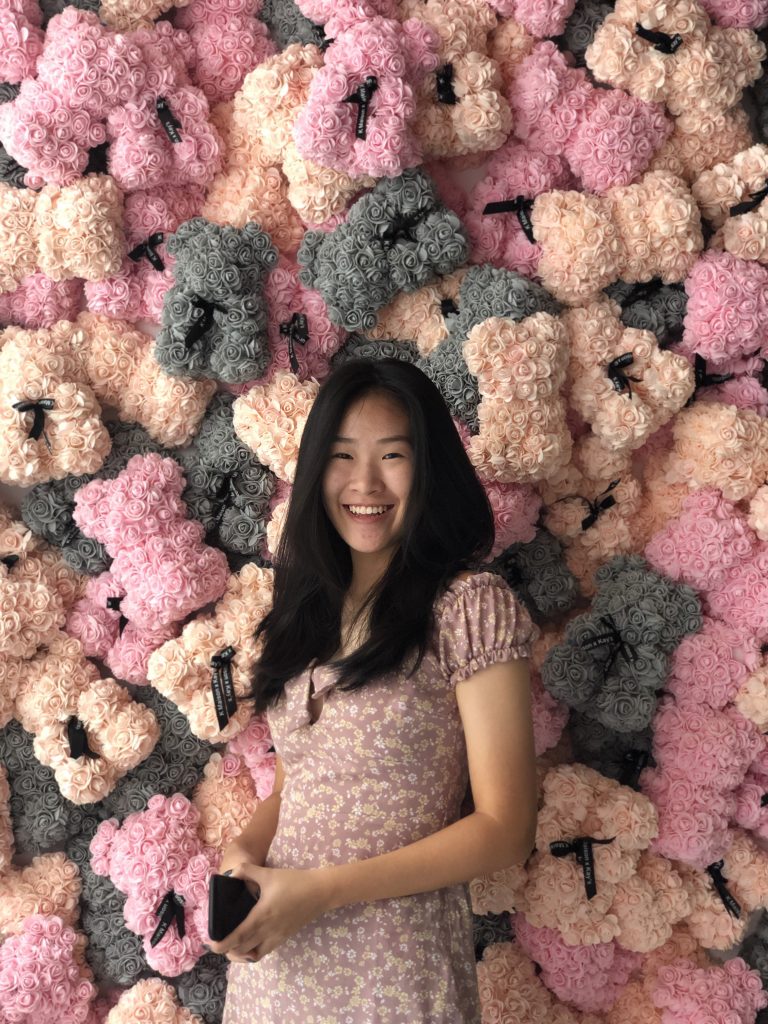 Nastassia (Victoria JC)
Aalden really helped me gain exposure to current and past events, which was useful for my essay writing, and was extremely patient in clarifying my doubts about the structures of my essays. He also trained my AQ skills and and improved my score from a 1/10 to a 8/10!!! The most helpful part about tuition is when Aalden would go through the essays I've written in details and explain to me how I can improve.
---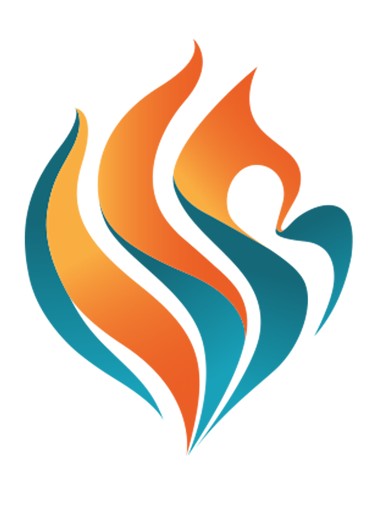 Dacklan (Anderson Serangoon Junior College)
Aalden has been a great gp teacher who is patient. He guides me in answering my short answered questions and even though it may take several tries, he is still willing to guide me through it, highlighting the key answers. I felt that through his lessons, my short answering skills had improved as i understood what is needed in my answers and answer the questions accordingly to the different types of questions. Thanks aalden! Also he is also knowledgeable in current affairs as he is always giving insightful examples that can be used in essay writing!
---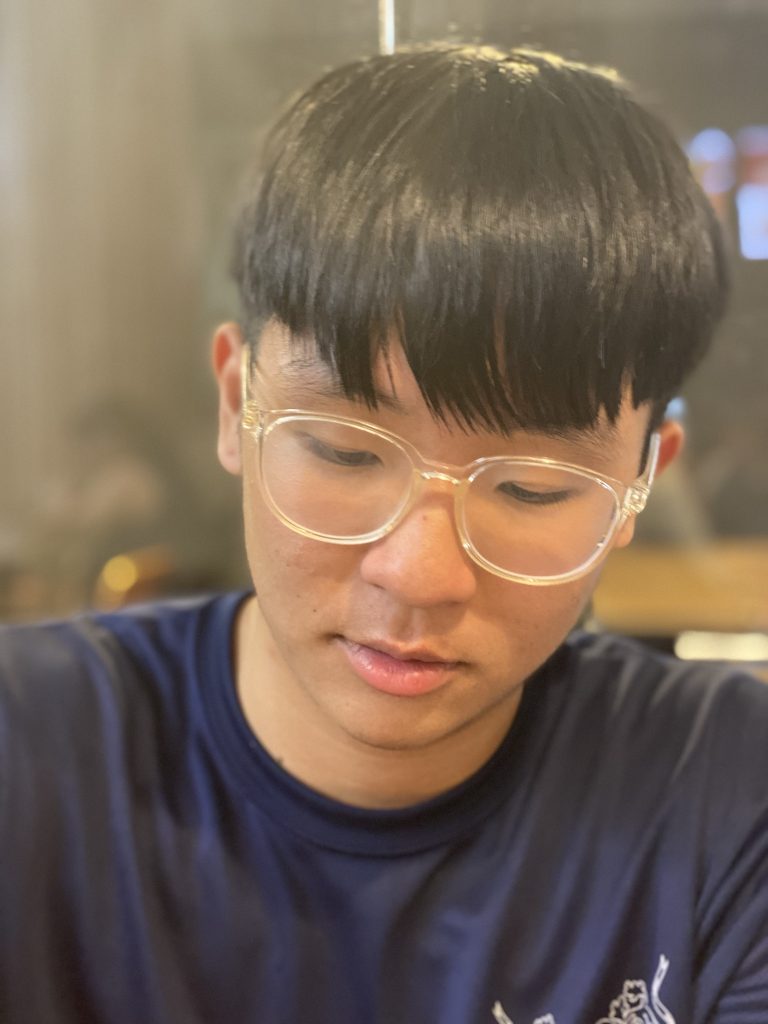 Ng Li Hing (TMJC)
Due to the use of google docs, i was able to write more paragraphs/do more questions and thus gain more practise while also getting a well explained review on my answer throughout and what i should change. through just a few lessons i was able to find out what i should change from my usual writing and i realised that my thinking process when writing an essay/doing a question had completely changed after some lessons.
---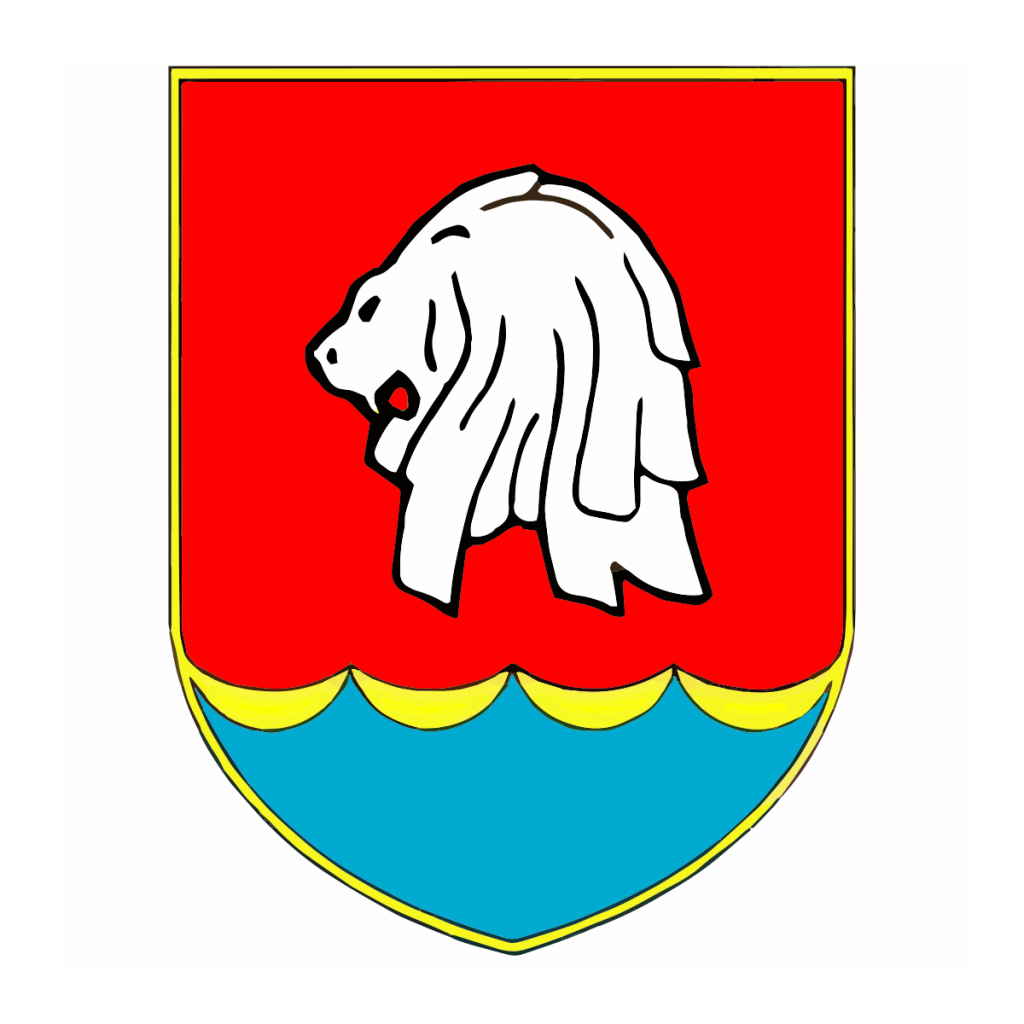 Jiafang (Nanyang Junior College)
The lessons were well planned and targetted. The answering techniques for comprehension and essay writing that were taught in each lesson were useful. Also, the content notes that were provided have helped me to be more aware of global issues and can be easily used in essay writing. Aalden was dedicated and resourceful, he provides insightful feedback for my essays which have helped me to improve my essay writing.
---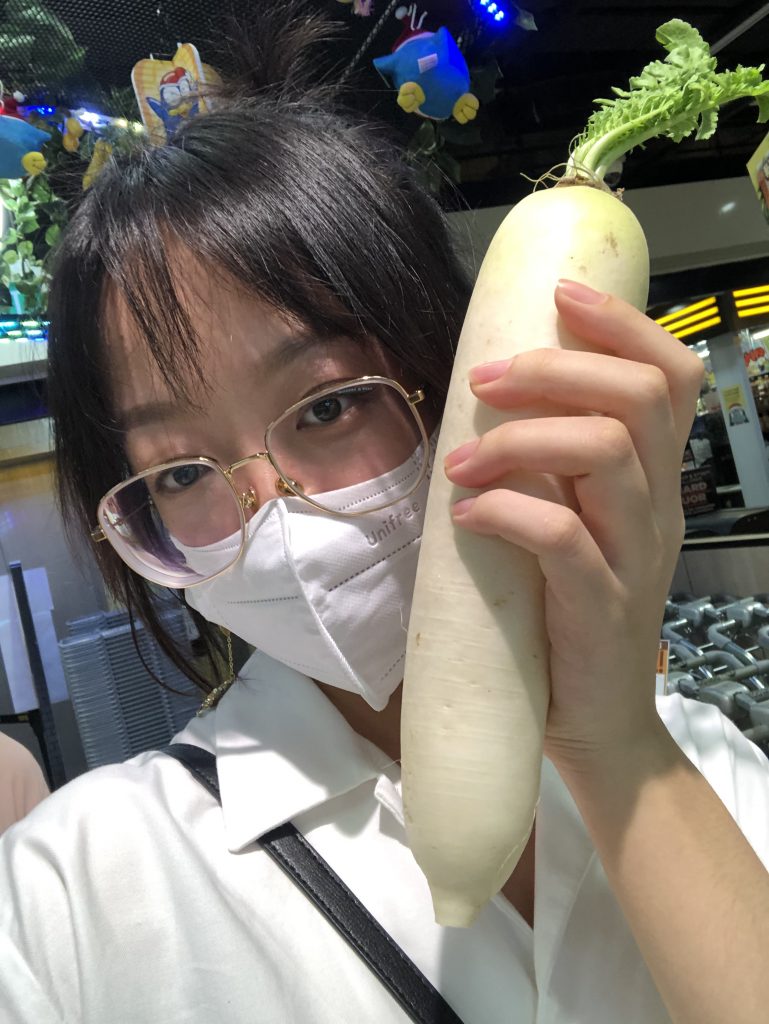 Jenny (River Valley High School)
The GP crash courses were really short and sweet. The content are really useful and the tutor gave a lot of constructive advices 🙂
---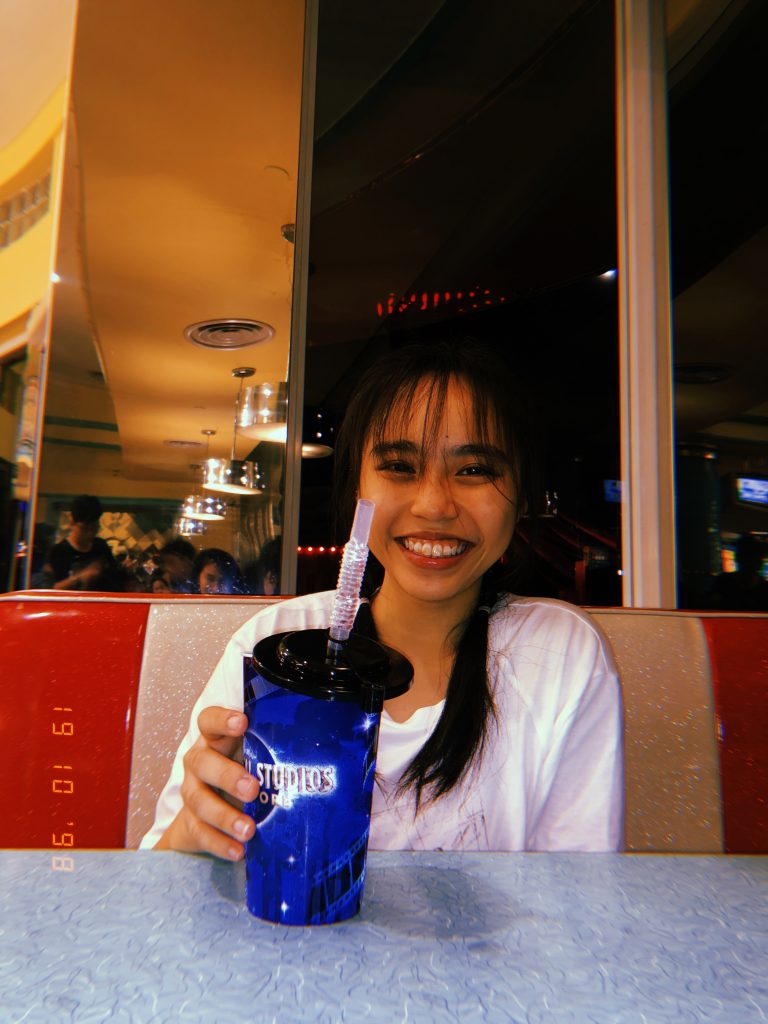 Ang Chan Yi (Raffles Institution)
I only attended a 2 sessions online crash course right before As but I did enjoy the lessons and felt that I really benefitted from them. As a teacher, Aalden is patient and willing to help even outside of lesson time. His tips and notes also greatly boosted my confidence for the exams. (-:
---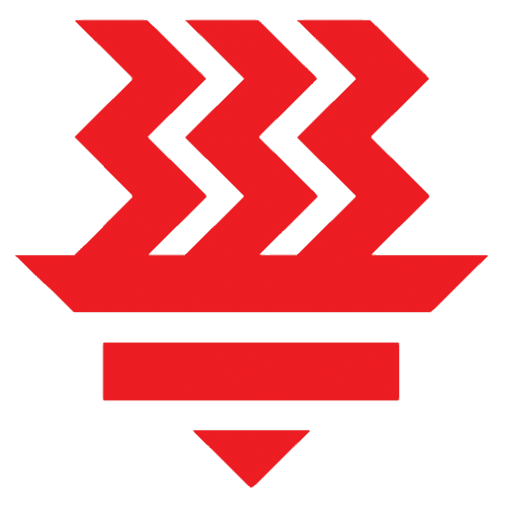 Yeoh Yong Jie (Hwa Chong Institution)
Aalden is very effective in his teaching. He is a caring and understanding mentor. Most importantly, he is able to clarify my doubts and misunderstandings in GP. 10/10 for him!
---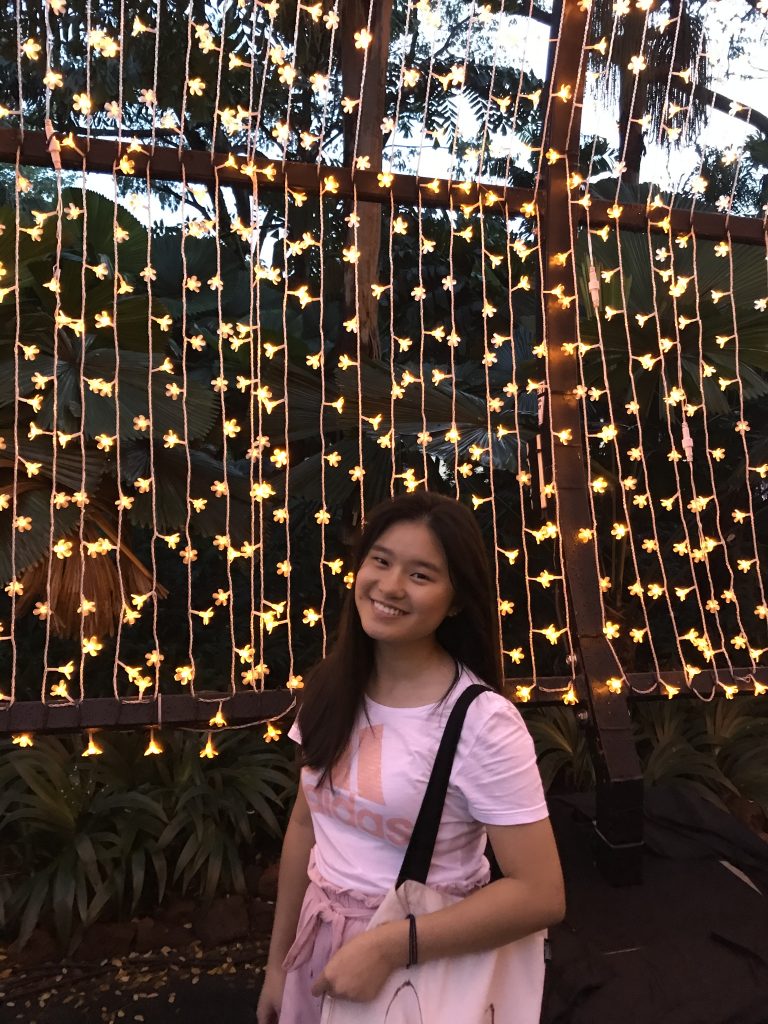 Yixuan (CJC / Private Candidate)
Aalden is a very meticulous tutor. His GP lessons was quite a breeze to sit through as he was quite clear in his explanations as well as interactive with his tutees. He is always constantly checking up on us to follow up our progress/understanding from time to time. Highly recommended if you are looking for a knowledgeable and responsible tutor to aid you for your GP!
---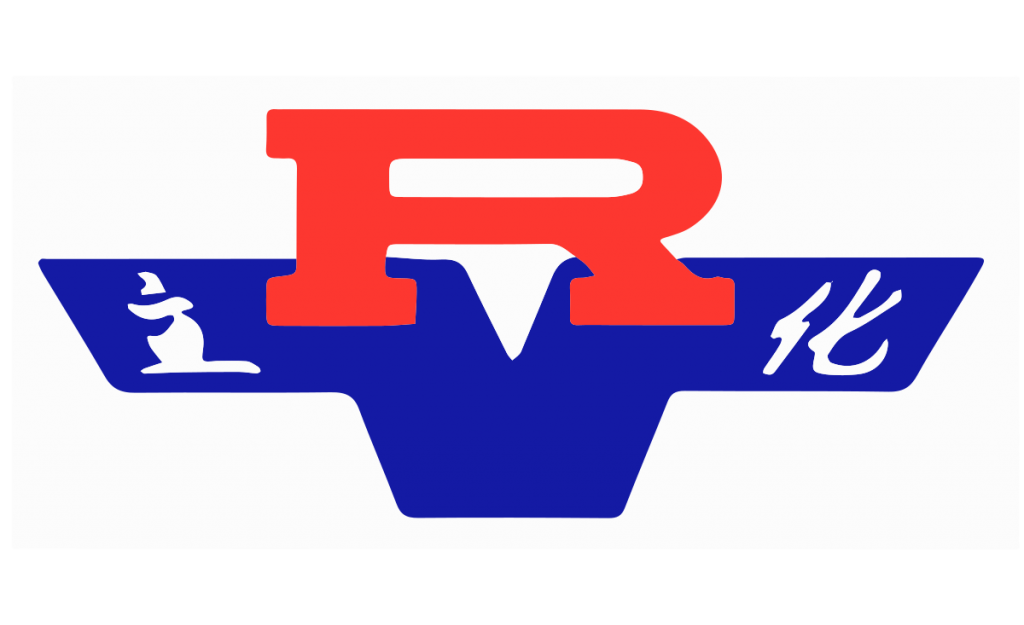 Henry Wang (River Valley High School)
The sessions jump-started my comprehension of GP as a subject. From the paper 2 breakdown to the answering techniques taught for paper 1, Aalden has been able to cater to my areas for improvement while also imparting in me useful thinking skills. The provision of important events to take note of helped me consolidate more examples for wide-ranging topics. Most importantly, I am better trained to work on GP, a subject that I found brain-wrecking initially. To all who are struggling to start in GP, I recommend giving this crash course a go.
---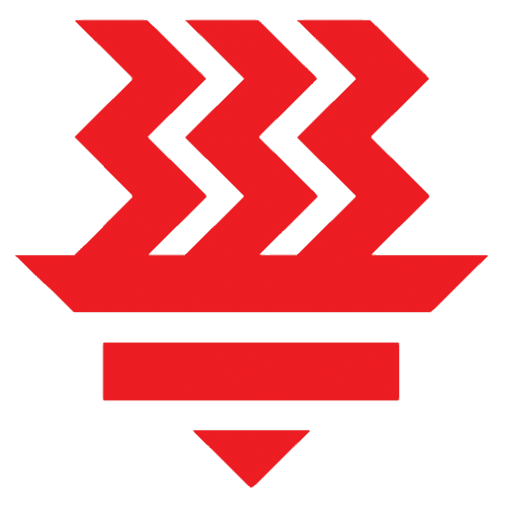 Irving (Hwa Chong Institution)
Tuition sessions were really insightful and puts GP in a new light. Skills taught were extremely useful and applicable but schools do not cover them so it is good to learn them from the sessions. Content taught was really interesting and applicable as well.
---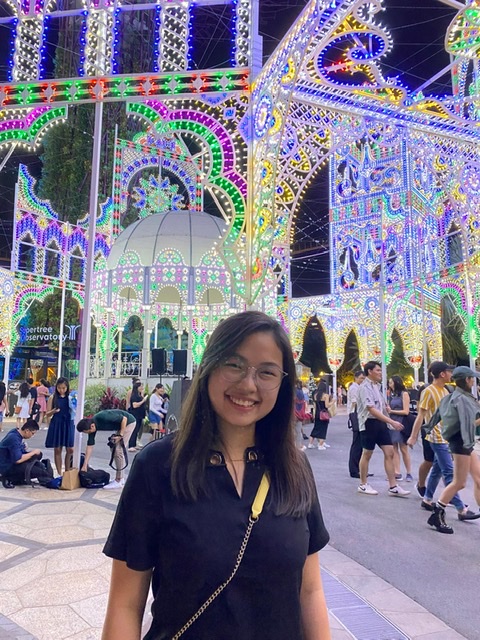 Jean (Millennial Institute)
Aalden dived straight into specific components right from the get go which was helpful as that was what i needed – no beating around the bush on the "secrets". Even though i had only 4 lessons right before As, he was able to tackle all of the components of the paper. The most beneficial component for me was his paper 2 types of questions notes – which was sort of like topical TYS but for paper 2 questions! Besides that, Aalden taught me lots of important points and tips to take note of when writing paper 1 essay – things that were taught but forgotten during lectures. All in all, the crash course (4 lessons only) benefitted me greatly – improved from constant U&Ss to a B for A-Levels!
---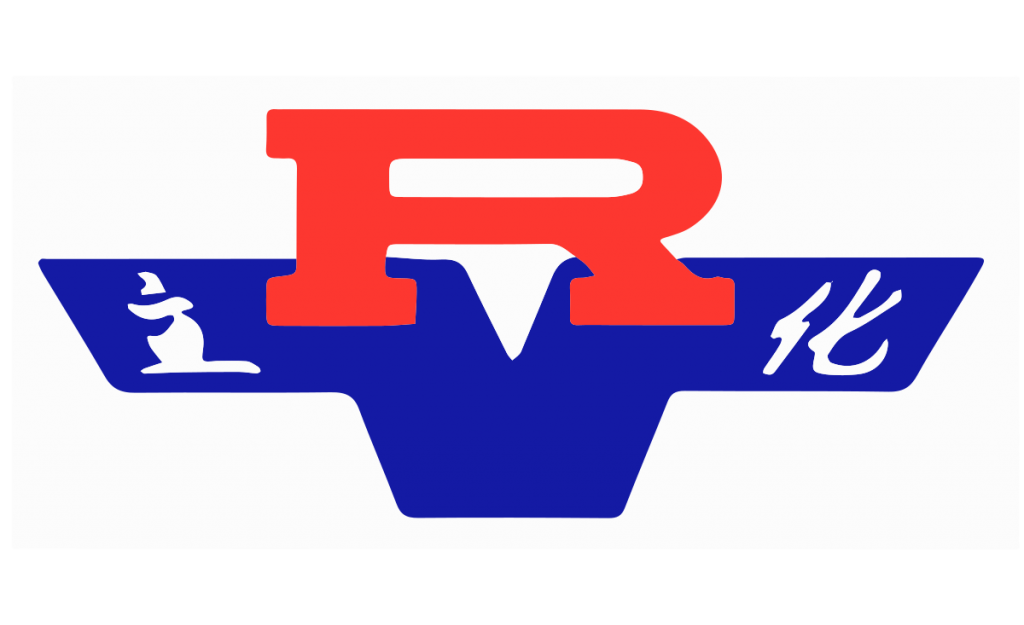 Barbara (River Valley High School)
I joined Aalden's lessons nearing my A Levels back in 2019. Lessons were very targeted and effective. I have learned a lot and I noticed that my answering techniques for comprehension short answer questions improved very quickly. Also, beyond the usual question analysis for essays, Aalden was very helpful in giving me insightful ways to approach a question. I'm a very glad thatt the distance I travelled for lessons are worth it because I stay really far haha
---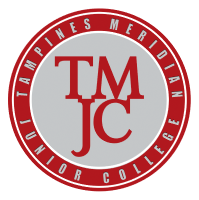 Josephine (Tampines Meridian Junior College)
Aalden is very knowledgeable and approachable when it comes to GP. Even though the crash course was short, it was pack full of useful information and vocabulary. Would I recommend? That's a yes!
Meghana Warrier (Tampines Meridian Junior College)
My grades improved drastically after I started tuition (E to C in under 6 lessons). He really helped me improve the specificity of my answers as well as taught me different methods to maximise the amount of marks that I can get when short for time. I also learnt a lot of general knowledge and content which helped me greatly for my A'lvls.
---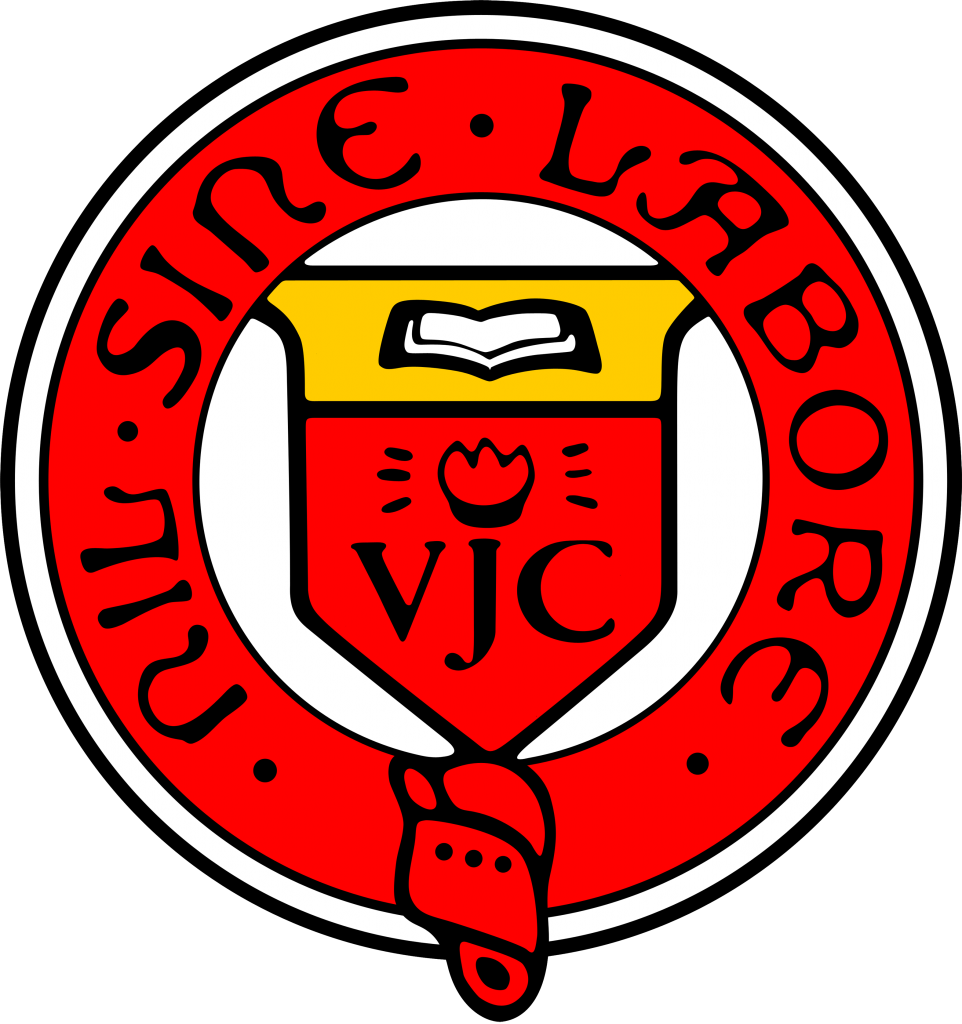 Celine (Victoria Junior College)
Tuition sessions were interesting and insightful as a variety of topics were covered and plenty of examples were given. I learnt much more different examples than I did in school and how to use them in context
WX (Victoria Junior College)
The crash course laid a robust foundation for areas I was uncomfortable with in the General Paper syllabus, while also supplementing and reinforcing aspects I had better grasps in. It allowed me to make ameliorations to the quality of my essays, comprehension answering techniques in addition to the application question. For it duration, the crash course's content were felicitously chosen and taught based on my needs and learning pace, which made for a comfortable learning experience. This definitely helped me secure my 'A' at the A-Levels.
Stella Andreanna (Victoria Junior College)
His GP crash course taught me important concepts to use in essays and AQs, as well as answering techniques for comprehension. I thought the latter was especially useful, as my tutor would often gloss over answering structures, but Aalden managed to give very clear descriptions of what kind of answer would get you the mark. I also appreciated his providing of very concrete tips on improving that I could use straight after the crash course, rather than vague advice. He's a really patient guy too, and I enjoyed his crash course a lot!
---
More testimonials to be added—you could be next.