It is I, General Paper, your greatest enemy.
GP.sg : A Level General Paper Notes, Essays, and Tuition.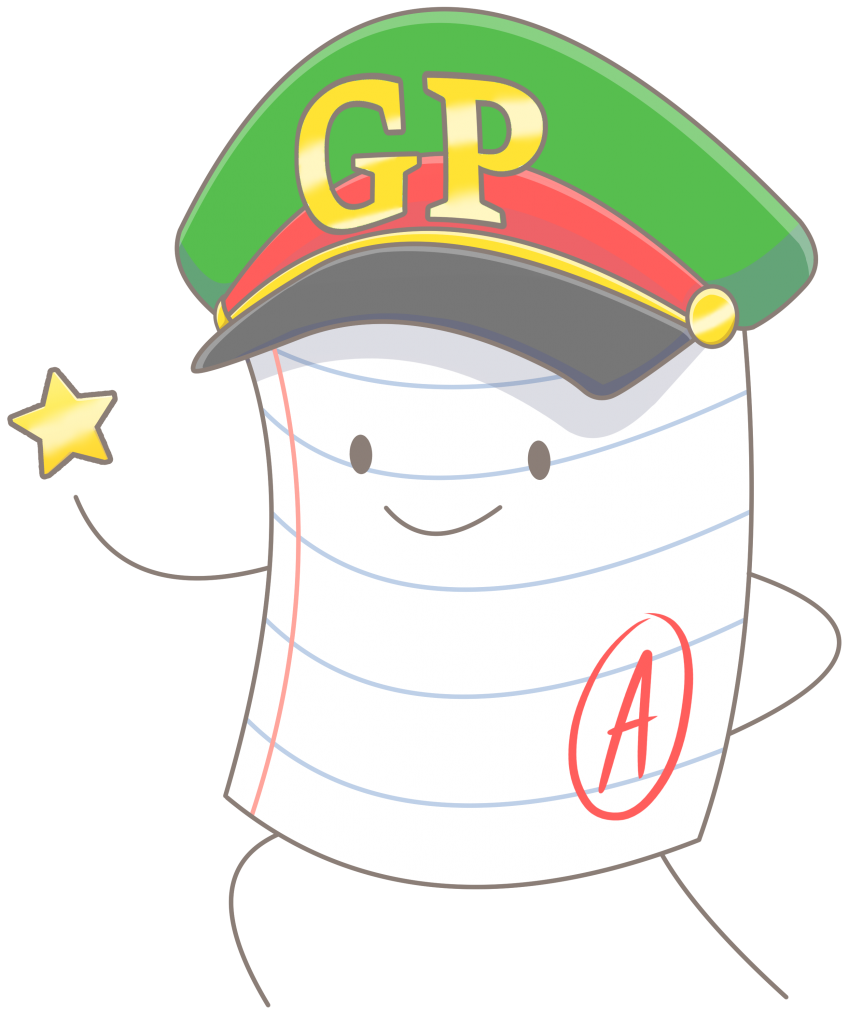 If you need personalised help and believe you are quite a stretch from getting that 'A' for GP, this is for you.
There's no need for a long-term commitment. Sign up for our three-session crash course—intensive sessions that jump straight into what you need to know.
At GP.sg, we know what we are doing. We have produced not just 'A' students. but class top-scorers and school valedictorians.

There was this scepticism about whether GP tuition would be actually be beneficial for me. But under the guidance of Aalden, I can confidently say that my GP standard has significiantly improved during my time in JC. Aalden was a motivated and selfless teacher, always willing to answer any queries that I may have and provide additional information that gave me better insight into the issue we are focusing on. This helped me to visualise the issue better, which is crucial in GP. Being so well read, Aalden was not at all hesitant to share useful current affair news with me that have helped to enhance the quality of my essays. The most important thing is I end every lesson learning something insightful and new. The small group learning environment was helpful as I could freely express myself and ensured there was more attention placed on me. Moreover, Aalden was extremely patient and driven to help people attain their A in GP. I'm sure those who attend his tuition are in good hands 🙂
View more testimonials here!
Aalden really helped me gain exposure to current and past events, which was useful for my essay writing, and was extremely patient in clarifying my doubts about the structures of my essays. He also trained my AQ skills and and improved my score from a 1/10 to a 8/10!!! The most helpful part about tuition is when Aalden would go through the essays I've written in details and explain to me how I can improve.
"GP has never been my strongest topic, and I particularly struggled in short structured questions and summary for paper 2. However, with the help of Aalden I managed to improve from E during my mid-years to a B for promos! I think what helped me a lot was the constant drilling of short structured questions, which allowed me to understand the ""format"" of different questions and how to approach them. Additionally, I was exposed to many examples of current affairs that I could use for my paper 1 or AQ!"
Aalden has been a great GP teacher who is patient. He guides me in answering my short answered questions and even though it may take several tries, he is still willing to guide me through it, highlighting the key answers. I felt that through his lessons, my short answering skills had improved as i understood what is needed in my answers and answer the questions accordingly to the different types of questions. Thanks aalden! Also he is also knowledgeable in current affairs as he is always giving insightful examples that can be used in essay writing!